Summer Holiday Play Scheme
Use the link below to complete an application form.
Please Note:
Referral forms must be filled out individually for each child.
Summer Holiday Play Scheme
Targeting 9-13 year olds.
We're running multiple Holiday Schemes over the Summer Break across 8 different sites.
A whole range of activities will be provided, including performing arts, sports, arts & crafts and photography!
Each site's programme will be unique, but all children and young people who join us will learn a little more about the importance of living a healthy lifestyle and eating well.
Submit A Referral
If you'd like to submit a referral for one of our schemes, you can complete a referral form or send us a register using the links below.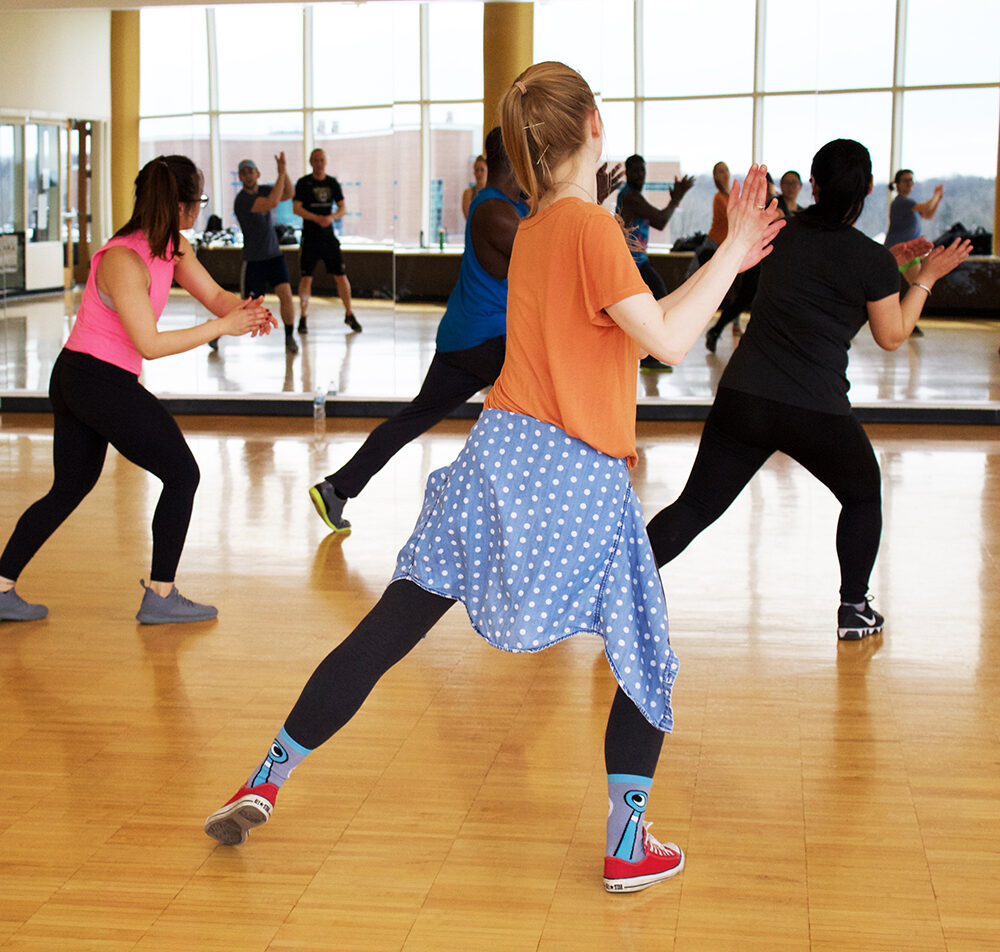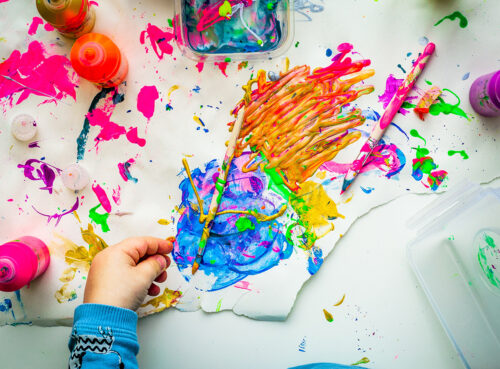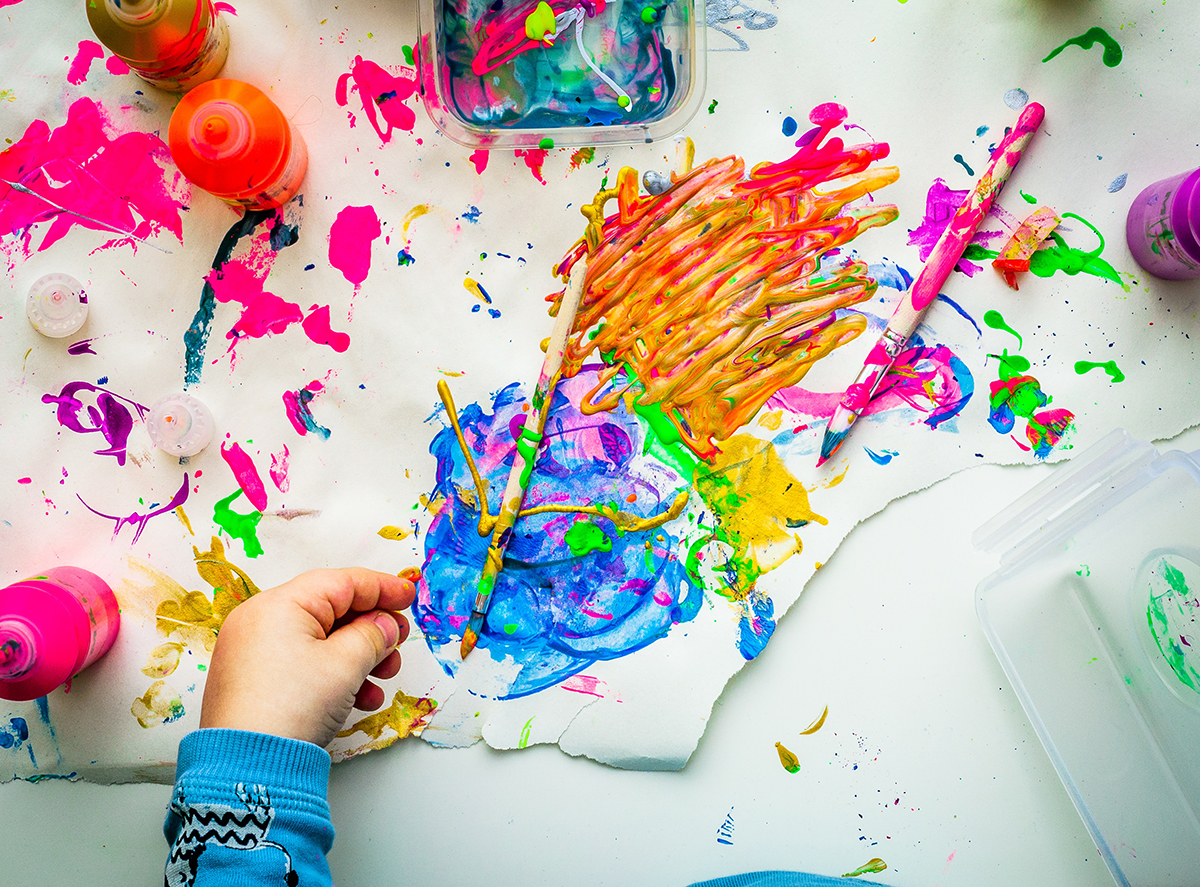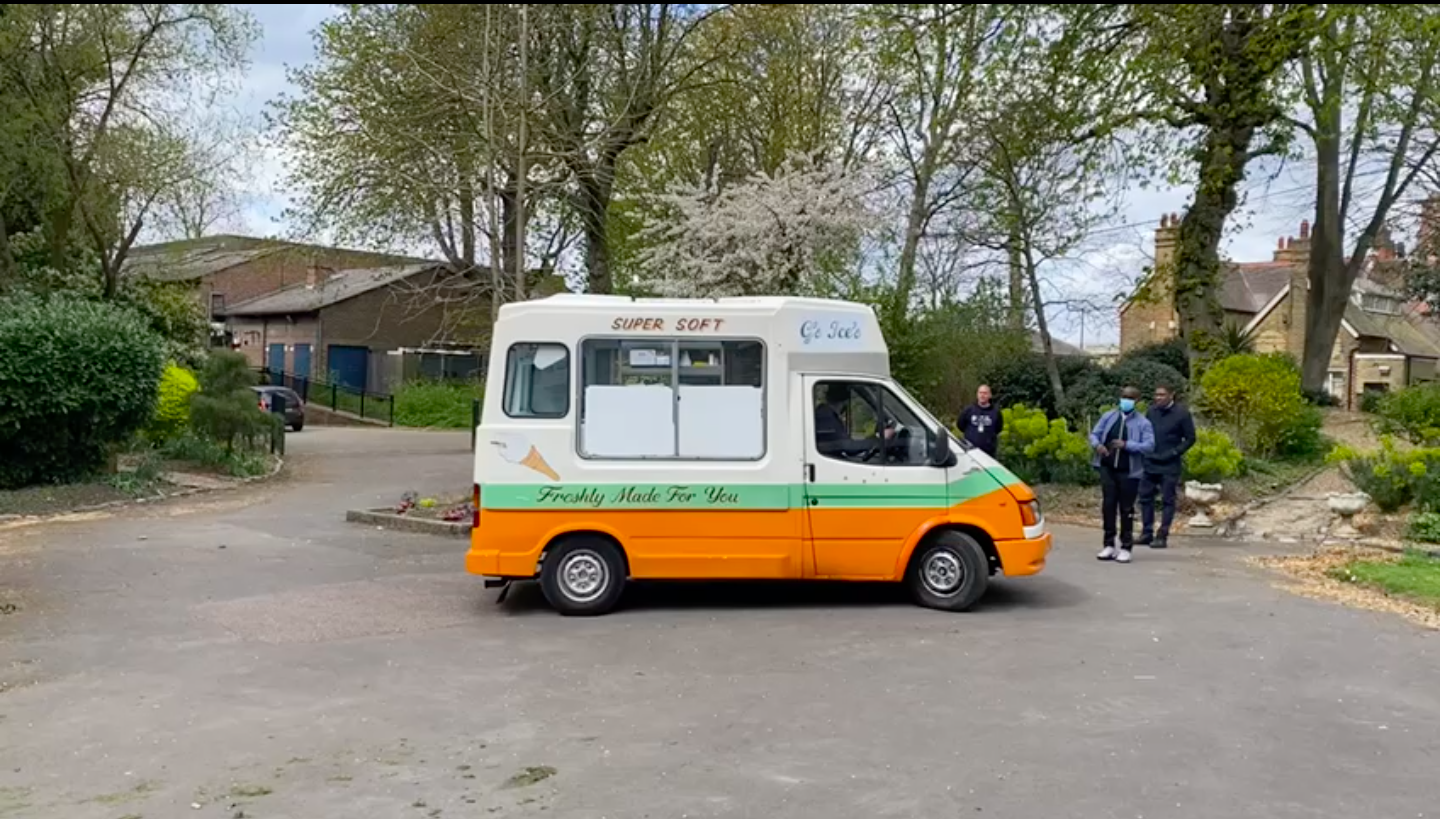 Our Summer Sites
1. Fleecefield Primary School, Brettenham Road, N18 2ES (Raynham can refer)
2. Brettenham Primary School, Brettenham Road, N18 2ES (Raynham can refer)
3. Houndsfield Primary School, Ripon Road, N9 7RE (Alma can refer)
4. Eldon Federation, Eldon Rd, London N9 8LG (St Edmunds can refer)
5. Churchfield Primary School, Latymer Rd, London N9 9PL (Starks Field & Latymer All Saints can refer)
6.St John & St James Primary School, Grove St, London N18 2TL
7. Galliard Primary School, Galliard Rd, London N9 7PE
8. The Millfield House, Silver Street, N18 1PJ*
*Please note: The Millfield House is the only site accepting young people age 11-13 year olds.