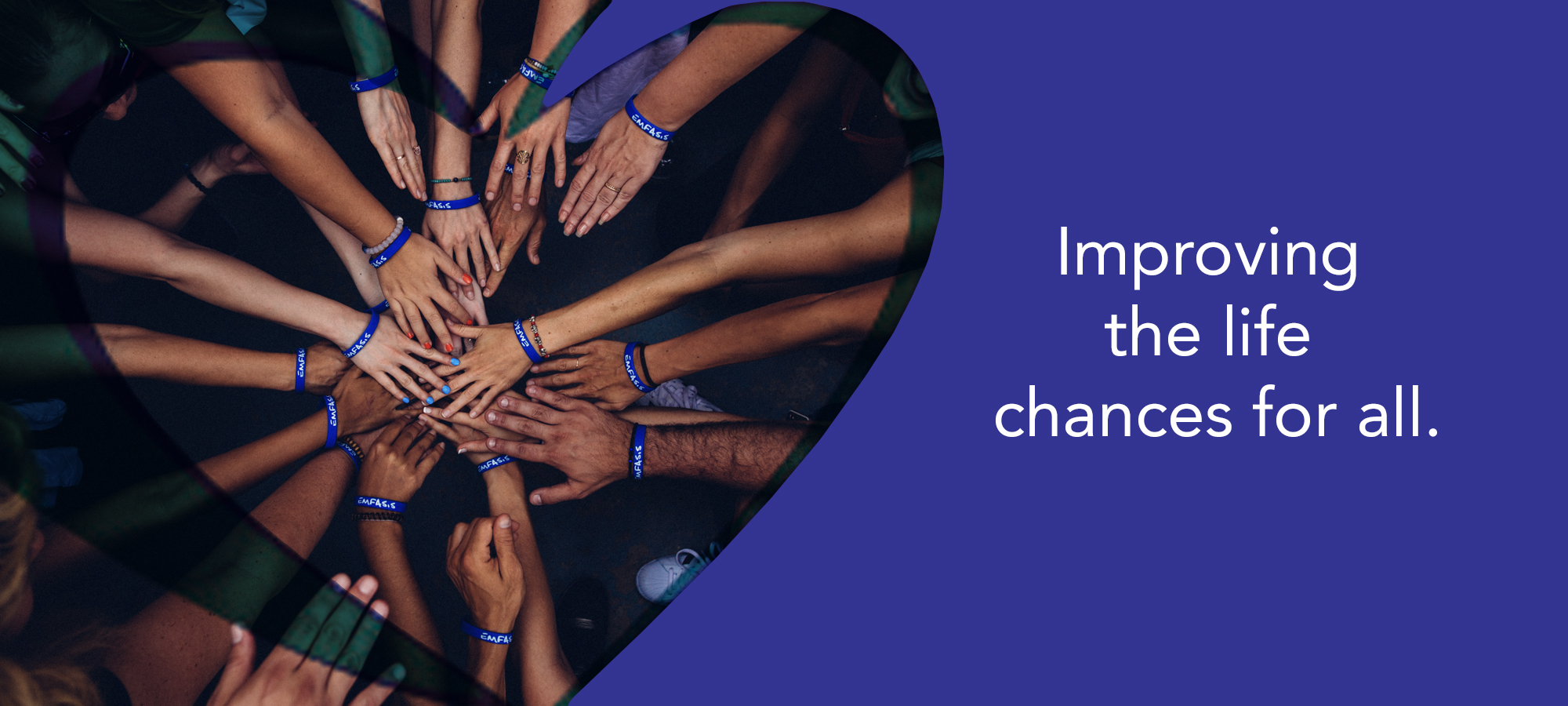 Due to the COVID-19 pandemic Edmonton Community Partnership has decided it is in the best interests of our team and our community to suspend projects until after Easter 2020. After this time we will review the situation with the most up to date information and government advice available.
We feel this is the best way to ensure the safety and wellbeing of our staff and partners. We apologise for any inconvenience and will resume all projects as soon as it is deemed safe to do so.
WHO WE ARE
Edmonton Community Partnership is an alliance of schools and members of the local community.
We manage a range of local projects and events that help improve the lives of children, young people, their families and the wider community in the local area of Edmonton.
Dream, Believe, Succeed
ECP, with a network of local partners, have embarked on an ambitious vision of in-school and extra-curricular support for children and young people in Edmonton.
Speaking Up
We've been organising a few different projects to help our kids with communication, whatever their level of ability.
Celebrating Ourselves
Our local talent showcase, Edmonton Glee 2020, is on its way. Who will be this year's lucky winners?
Copyright © Edmonton Community Partnership.