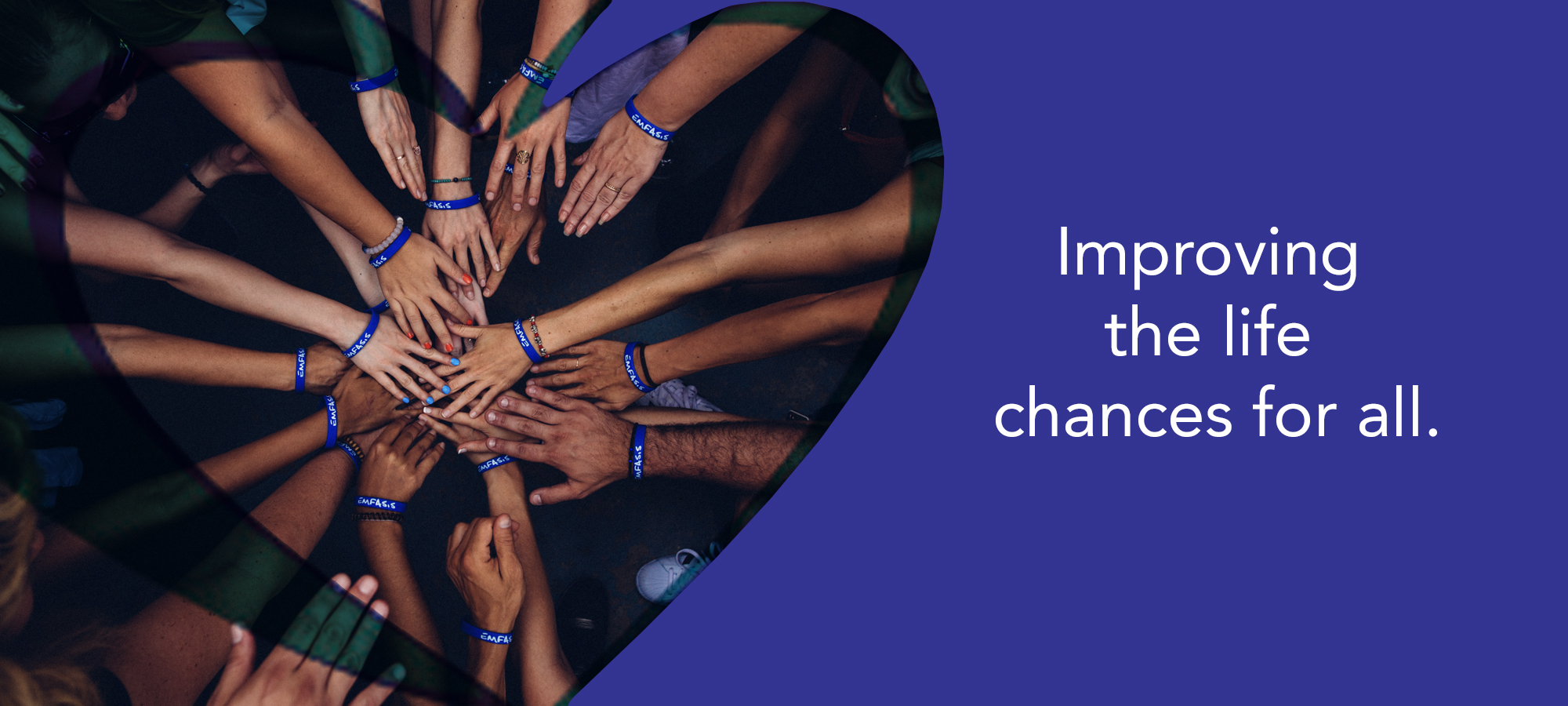 WHO WE ARE
Edmonton Community Partnership is an alliance of schools and members of the local community.
We manage a range of local projects and events that help improve the lives of children, young people, their families and the wider community in the local area of Edmonton.
HAF Programme 2021
We've received funding from the council to run catch-up programmes for vulnerable young people during the school holidays. From creating music to tag rugby and everything in between!
#SkillsForLife
A new personal development programme for anyone aged 16-24 with an interest in catering or becoming a personal trainer, or wants support getting back into the labour market.
Level up your skills!
Food for Families
With the help of the good people at Enfield Children & Young People's Services (ECYPS) we are supplying fortnightly food parcels to 200 of Edmonton's families.
Copyright © Edmonton Community Partnership.