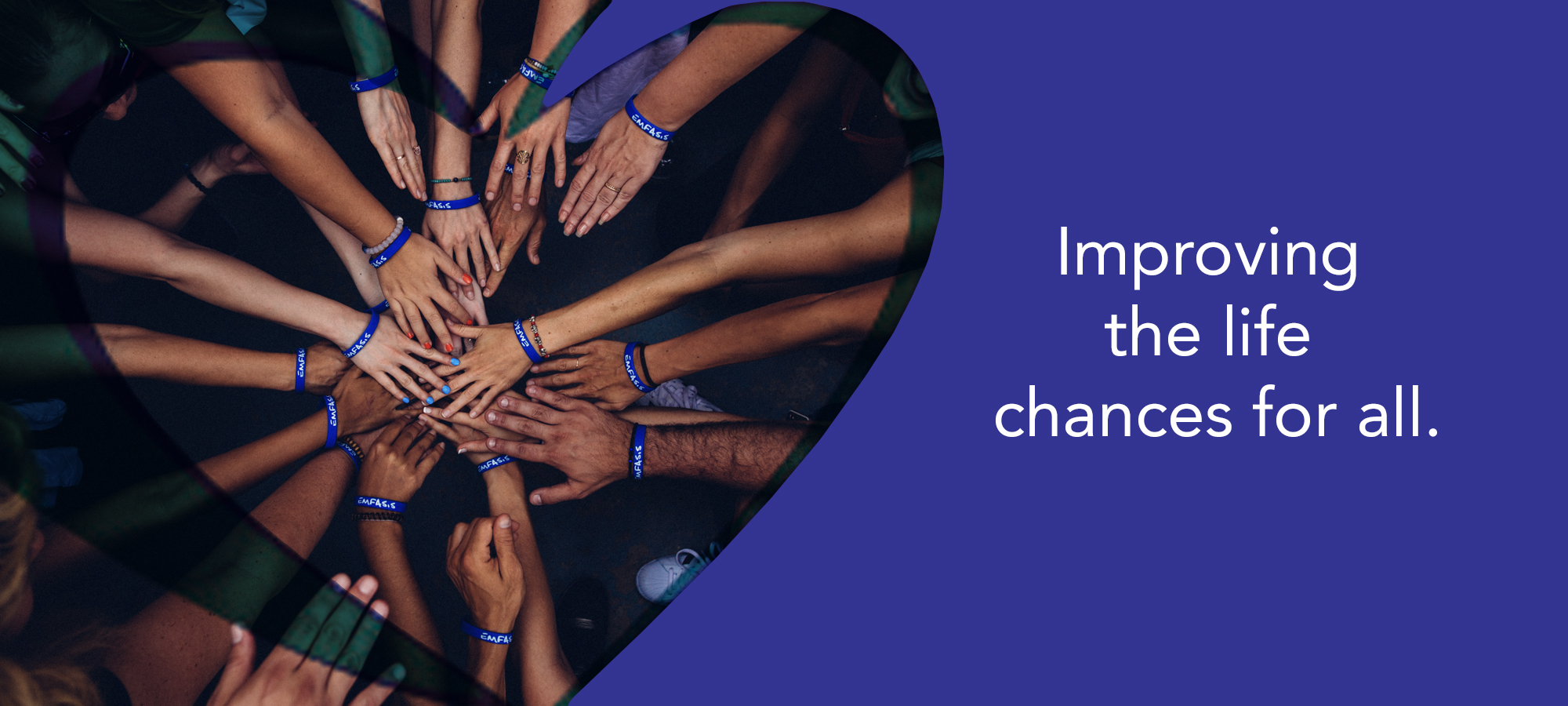 WHO WE ARE
Edmonton Community Partnership is an alliance of schools and members of the local community.
We manage a range of local projects and events that help improve the lives of children, young people, their families and the wider community in the local area of Edmonton.
Dream, Believe, Succeed
ECP, with a network of local partners, have embarked on an ambitious vision of in-school and extra-curricular support for children and young people in Edmonton.
#SkillsForLife
A new personal development programme for anyone aged 16-24 with an interest in catering or becoming a personal trainer, or wants support getting back into the labour market.
Level up your skills!
COVID-19 Online Event
We're holding a Bulgarian-language information event on the COVID-19 Vaccine. Join us Friday 5th March from 6pm to ask any questions you have.
Copyright © Edmonton Community Partnership.