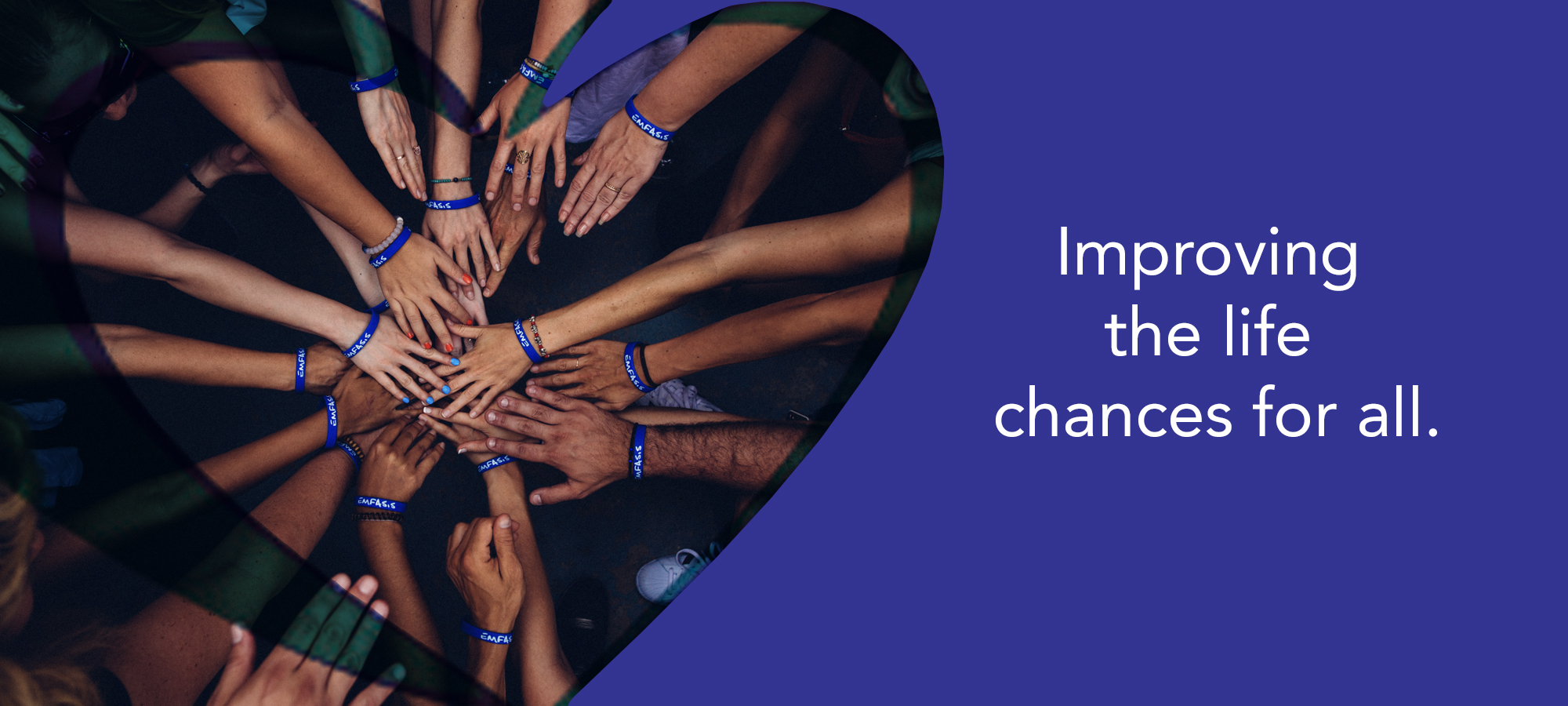 WHO WE ARE
Edmonton Community Partnership is an alliance of schools and members of the local community.
We manage a range of local projects and events that help improve the lives of children, young people, their families and the wider community in the local area of Edmonton.
Our Work in 2020: An Update
Dream, Believe, Succeed
ECP, with a network of local partners, have embarked on an ambitious vision of in-school and extra-curricular support for children and young people in Edmonton.
Speaking Up
We've been organising a few different projects to help our kids with communication, whatever their level of ability.
EU Settlement Status
We've received funding to support local EU Citizens apply for settled-status before the deadline in June 2021.
Copyright © Edmonton Community Partnership.